Do you want to know who is behind the project? We introduce you to the people who make the OCCGuarantee project possible del proyecto?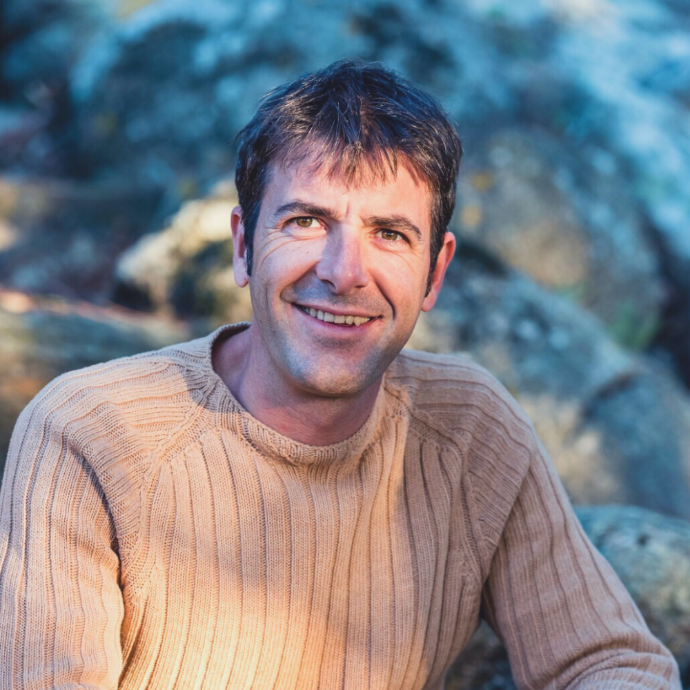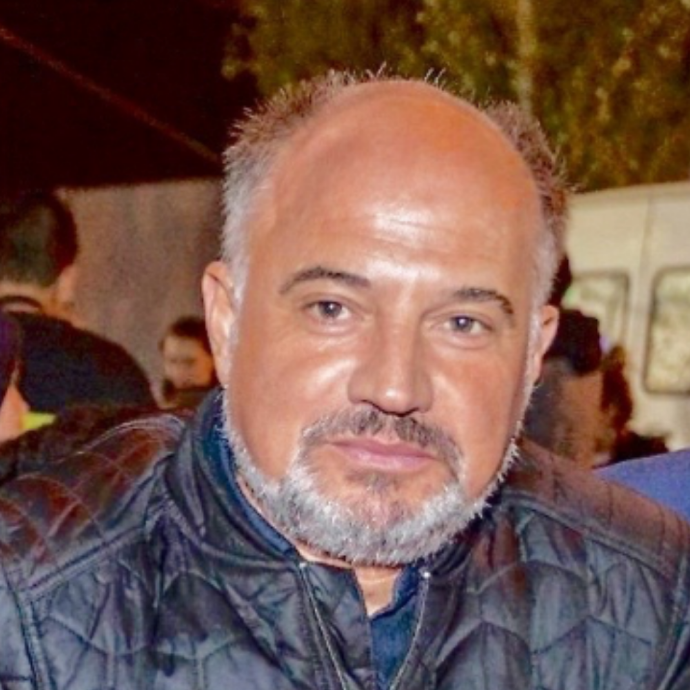 Joaquim
Barbosa
Project Manager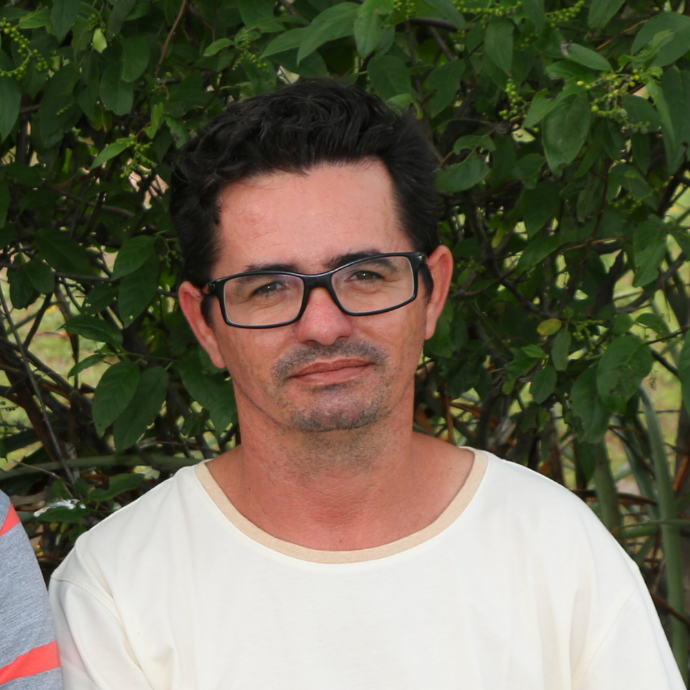 Diogenes Fernandes
Coordinator OCCProject in Brazil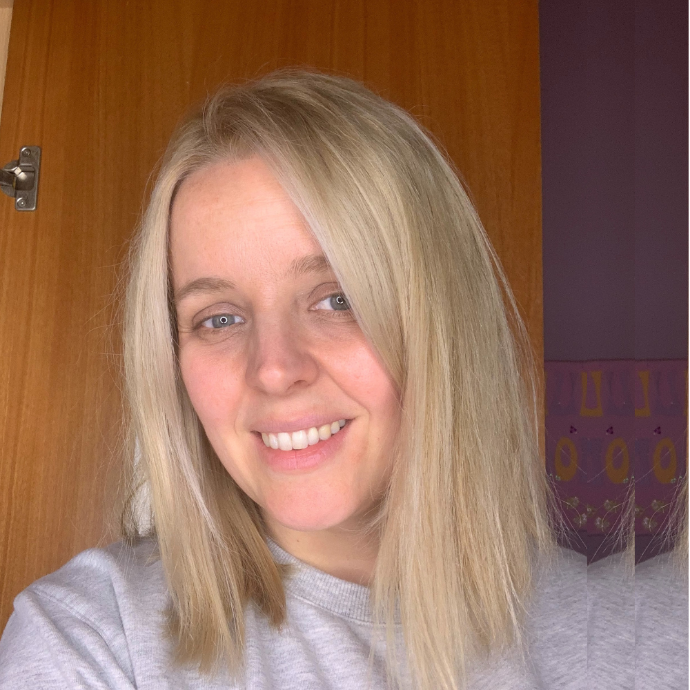 Rosanna
Descayre
Customer Support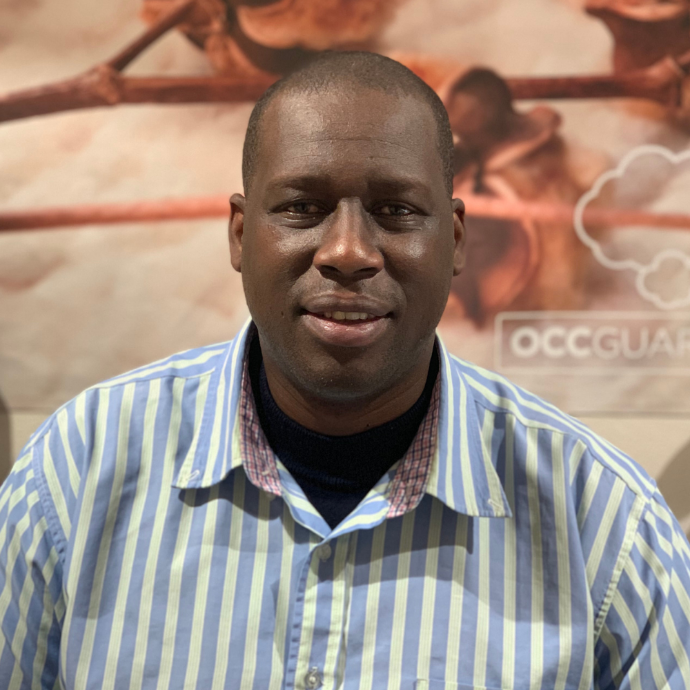 Lassana
Badiaka
Responsible for Logistics
Calle Teulera 138, 17246 Santa Cristina d'Aro, Girona. Spain


From Monday to Friday from 9h to 16h

Leave us your questions, queries or comments. We will be delighted to get in touch with you!